All products are added to your cart.
Dive Rite Voyager Series Wing
The Voyager series are outstanding wings for sing tank diving with their low profile, donut shape design. Streamlined side panels and a minimalist, oval shape create a higher lift wing that remains unobtrusive instead of bulky.
Sale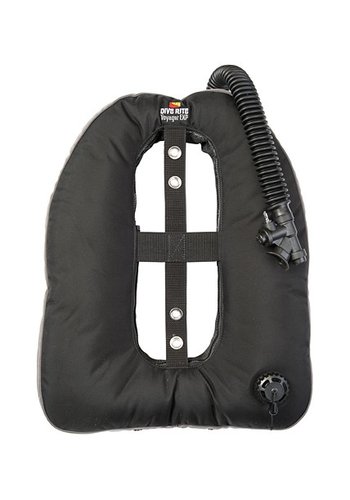 Hollis S25 & S38 LX Wing w/slots
We are proud to release the new LX wing range, developed and tested by technical divers and 3 years in the making.