Apeks Mouthpiece, black, standard
Fits the Golem BOV and Shrimp BOV very well.
Regulator Necklace
Dive Rite's regulator necklace takes a new twist on a tool that technical divers have used for years to keep the back up regulator stowed under the chin. Made in from standard 3/16-inch bungee, the Dive Rite regulator necklace is a simple alternative to m
Sale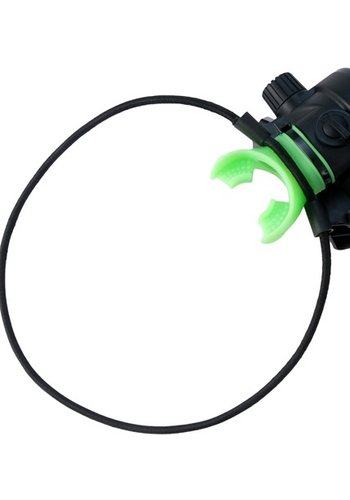 Sale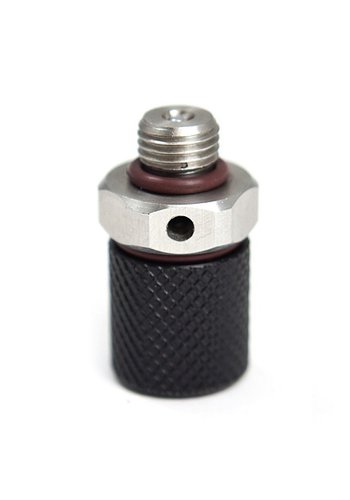 Delrin DIN Regulator Cap
A great regulator dust cap for your DIN reg!
Sale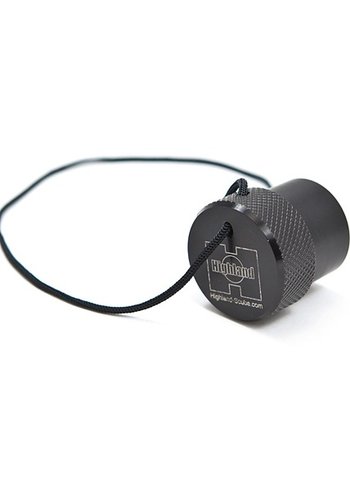 Intermediate Pressure Gauge Checker
Easy to read 2" diameter XS Scuba gauge with a push button bleeder, OPV and spin-on adapter. This intermediate pressure checker will connect straight to a LP port on your first stage, or to a BC QD hose to display your intermediate pressure.

||
<ul>
<li>
Sale