Hollis F2 Fin
<b>Increase your power to weight ratio</b>
Increase your power to weight ratio with our new F2 fins. If you are a traveling diver, looking to reduce weight or just favor a lightweight fin, look no further. The patented F2 is designed to add blade surface
Mares Power Plana Fin
A great fin for a strong kick with your drysuit!
Sale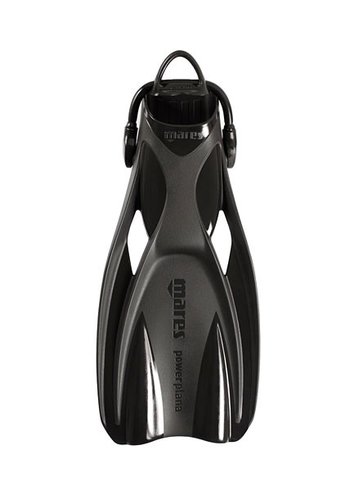 Hollis M-1 Frameless Mask
<b>Save $20 on a LED 1700 Backup Mask Light with the purchase of an M1 Mask. Just add both to your cart, and enter promo code "BOGO" when you check out.</b>

Visibility is the most important aspect of any dive. The M1 mask raises the bar for optical quali
Hollis F1 "Bat Fin"
<b>Power without compromise<b/>
The Hollis fin blends graceful movement, power, and bulletproof construction. Meet the new standard in diving.
||
High grade, heavy duty rubber construction
Angled strap mounts for comfort and a better transition of power
S
Sale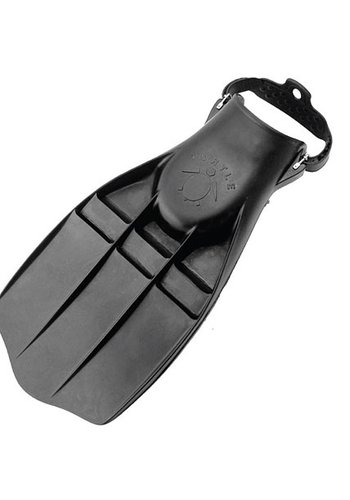 HO-205.4700
Visibility is the most important aspect of any dive. The new M3 mask provides that with distortion free vision and superior fit. This low profile design uses a rigid frame and two lenses with an extra clear glass which is valued for its attractive appeara