Hollis F2 Fin
<b>Increase your power to weight ratio</b>
Increase your power to weight ratio with our new F2 fins. If you are a traveling diver, looking to reduce weight or just favor a lightweight fin, look no further. The patented F2 is designed to add blade surface
Sale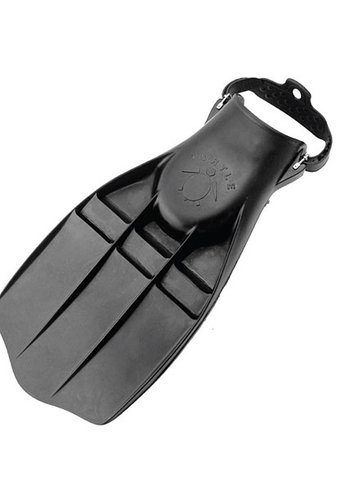 Hollis M-1 Frameless Mask
<b>Save $20 on a LED 1700 Backup Mask Light with the purchase of an M1 Mask. Just add both to your cart, and enter promo code "BOGO" when you check out.</b>

Visibility is the most important aspect of any dive. The M1 mask raises the bar for optical quali
Hollis Mask M3
Visibility is the most important aspect of any dive.
Hollis F1 "Bat Fin"
The Hollis fin blends graceful movement, power, and bulletproof construction. Meet the new standard in diving.
Mares Plana Power
The Power Plana is the Ideal-Fin for the Tech Diver Made of nearly Indestructible Natural Rubber, this High Performing Vented Open Heel Fin is ideal for All-Kinds-of-Kicks.
Sale