2" Thin-Line SPG
Highland by XS Scuba's Thin Line Pressure Gauge is a Compact, Thin, and High Quality Pressure Gauge that's built to last!
Sale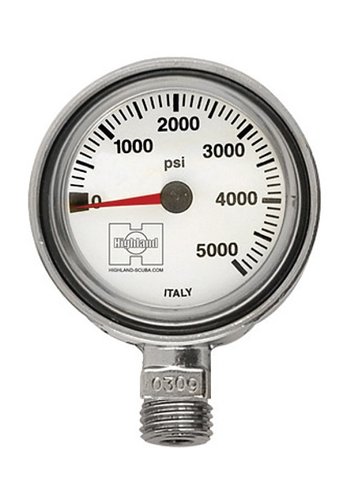 Hollis SPG - Metal w/o Boot
<b>Brass SPG</b>
Solid and compact brass SPG. This rugged and easy to read gauge works great as a primary or even backup pressure gauge for the beginner to the most advanced technical diver.
||
Luminescent Faceplate
Standard with Air Spool & Viton O-rings
Dive Rite Black Boot for RG2762
If you own Dive Rite 2" SPG and would like to add a boot to it or replace one, this is your boot!
Sale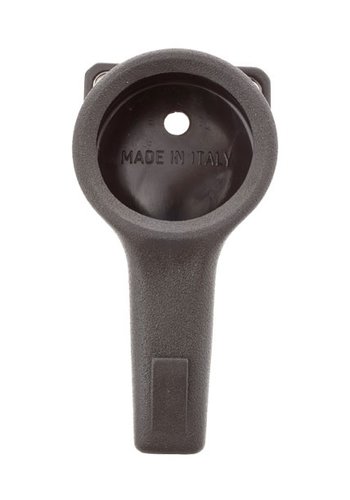 Highland Mini Tech Gauge (SPG)
A small but easy to read pressure gauge
Dive Rite Tech SPG
A clean, black and white face means the Tech SPG is easy-to-read. This naked gauge has a 2-inch diameter with a 1.75-inch face (RG2762).

A Bourdon tube gauge, the Tech SPG is calibrated to 5000-psi in 100-psi increments (360-Bar in 10-Bar increments) for
Sale