Dive Rite wRite Notebook
The Dive wRites Notebook combines out 28 waterproof page notebook and graphite pencil with our ballistic nylon notebook cover.
Sale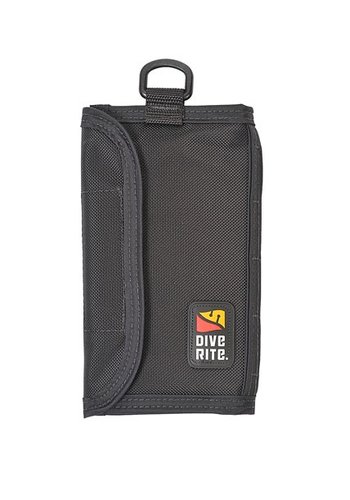 Hollis Underwater Notebook
Great for communicating with your dive buddy, mapping and note taking.
Sale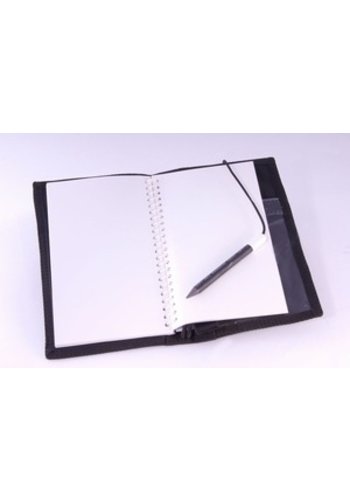 Light Monkey Wet Note Book w/ Cordura Cover & Pencil
Our wetnotes covers provide a useful notebook for the serious diver.