Dive Rite wRite Notebook
The Dive wRites Notebook combines out 28 waterproof page notebook and graphite pencil with our ballistic nylon notebook cover.
Sale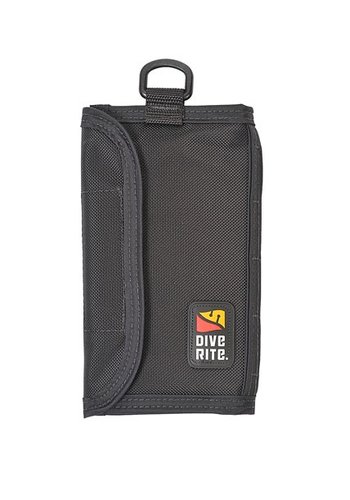 Light Monkey Wet Note Book w/ Cordura Cover & Pencil
Our wetnotes covers provide a useful notebook for the serious diver.
Hollis Underwater Notebook
Great for communicating with your dive buddy, mapping and note taking.
Sale