Dive Rite Surface Marker Tube - Hybrid
Rebreather divers and open circuit divers alike will appreciate our hybrid Surface Marker Tube.
Sale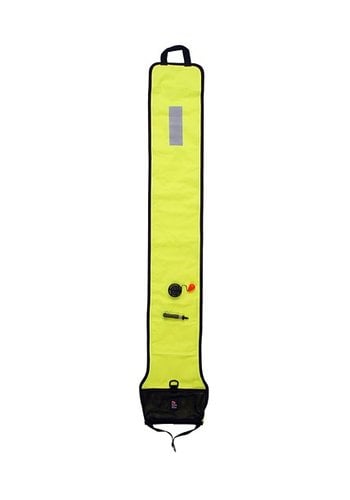 Hollis 125lb Lift Bag
This is just what you need to raise or mark larger sized items
Sale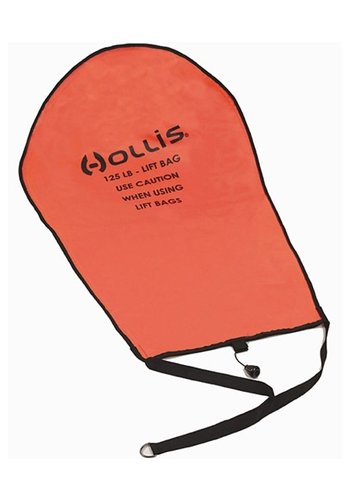 Highland 100 lb Lift Bag w/ Mesh Pouch
100 lbs. of positive lift
Dive Rite Lift Bag
Salvage divers, underwater archaeologists or anyone who needs to recover a heavy underwater object will appreciate the design of our lift bag.
Deluxe 50 lb Lift Bag
Durable yet compact lift bag rated to 50 lbs.