DA-TekDiveUSA2016Bag
This gorgeous, durable messenger style bag has been made with high quality compartments for your travel and daily needs with a removable, water resistant laptop bag with roll top closure.
Sale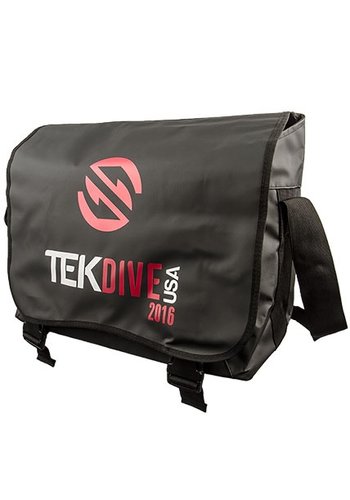 Liquivision X1 Expedition-Grade Trimix/CCR Computer
The Liquivision X1 represents the cutting edge in technical diving computer technology. It has been called the iPhone™ of dive computers for its intuitive tap navigation, readability, compact size and open software platform, which come together to deliver
Sale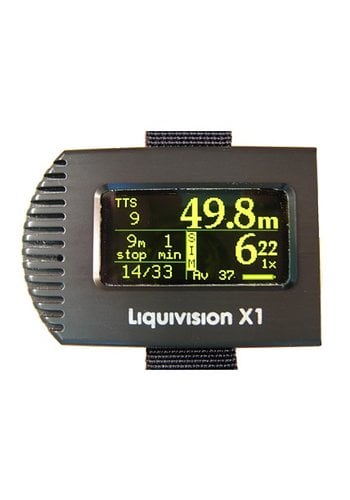 Screen Protector for Hollis DG05
Dive Addicts and BodyGuardz have teamed up to create UltraTough™ screen protectors for your most vital diving equipment.
Sale