All products are added to your cart.
Products tagged with omer
Omer Stingray Foot Pocket
Omersub interchangeable foot pocket has been designed and developed internally by our technicians and it is manufactured with newest rubber compression molding technologies existing today. The internal geometry of the foot pocket, thanks to the great expe
Sale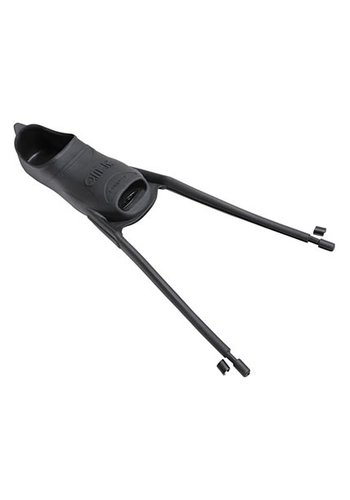 Omer Tip Protector
Universal Tip Saver, for all diameters shafts. Hard, durable plastic.