All products are added to your cart.
Products tagged with nomad
Dive Rite Nomad System Complete (EXP, XT, LT)
Taking side mount diving to its next level.
Sale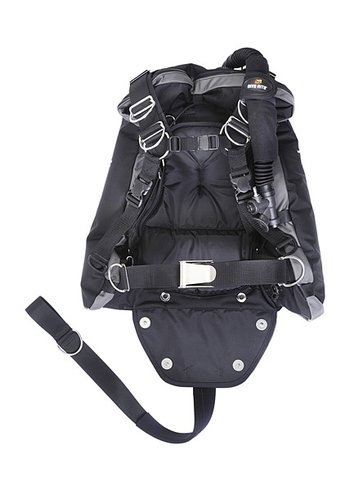 Dive Rite Nomad Weight Plate
Nomad divers who need to add weight to their rig will want the new Nomad Weight Plate.