Hollis Ride BC
TECHnically the worlds best travel BC. Here is the all new RIDE.
Sale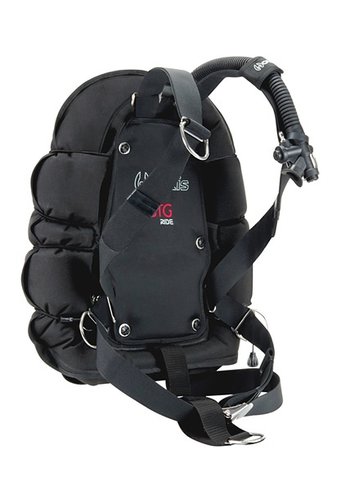 Zeagle Covert BC
Traveling light doesn't mean you have to compromise.
Zeagle Resort Jacket style BC
A diver should be focused on the dive and the beauty around them not their dive gear.
Dive Rite Voyager Series Wing
The Voyager series are outstanding wings for sing tank diving with their low profile, donut shape design. Streamlined side panels and a minimalist, oval shape create a higher lift wing that remains unobtrusive instead of bulky.
Sale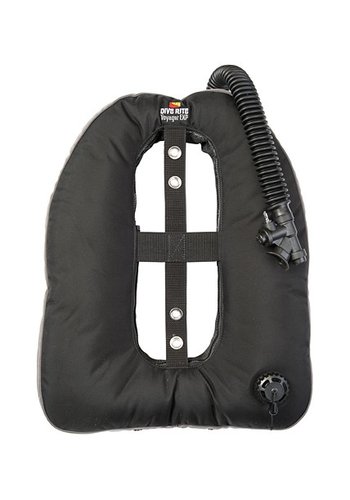 Zeagle Stiletto BC
The Stiletto is a rugged full featured but light weight BC, designed for divers who may do both warm and temperate water diving but do not need the twin tank capability or higher lift of Zeagle's heavy-duty BCs.
Zeagle Ranger LTD
The new LTD now comes standard in Black or in Smoke Gray, a good looking, rich color that compliments any suit or other gear color combination. The shoulder is designed with the new super duty Airloc buckle that will swivel to adjust the harness to the bo
Zeagle Zena Womens BC
Designed by women for women for better balance and comfort