Sieden Sports Single Handed Lobster & Game Bag
Sieden Sports has developed a unique design that makes bagging your lobster a breeze with only one hand.
Sale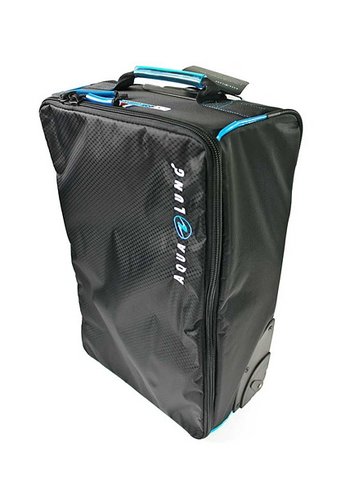 Highland 100 lb Lift Bag w/ Mesh Pouch
100 lbs. of positive lift
Stahlsac Panama Mesh Backpack
The most copied design in scuba diving, the Stahlsac Panama Mesh Backpack is the "Original" design.
Rum Cay Regulator Bag
Multi-Function Regulator/Computer Carry-On Bag
Sale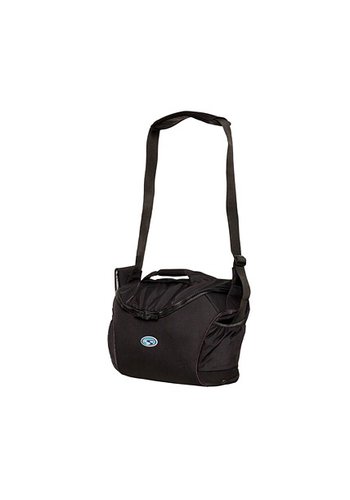 Stahlsac Molokini Regulator Bag
This is a multi-function Regulator/Computer Carry-on Bag.