Sale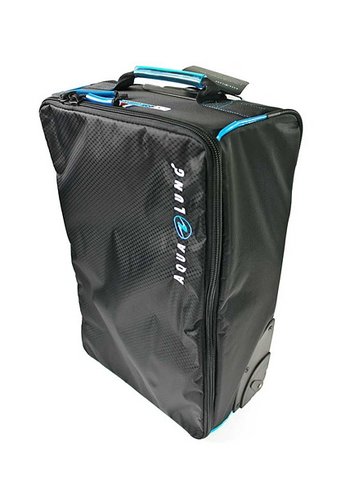 Sieden Sports Single Handed Lobster & Game Bag
Sieden Sports has developed a unique design that makes bagging your lobster a breeze with only one hand.
Highland 100 lb Lift Bag w/ Mesh Pouch
<ul>
<li>100 lbs. of positive lift</li>
<li>Anti-spill bottom for easy fill from bottom</li>
<li>Combination oral / QD inflator </li>
<li>hose inflator</li>
<li>Over pressure relief valve / dump valve</li>
<li>Lifting strap with stainless steel D-ring</li
Stahlsac Panama Mesh Backpack
The most copied design in scuba diving, the Stahlsac Panama Mesh Backpack is the "Original" design.
Stahlsac Molokini Regulator Bag
This is a multi-function Regulator/Computer Carry-on Bag.