Mares X-Strem Fins
The X-stream fins performance, comfort and lightweight design are the incredible result of sixty passionate years at the service of diving.
Sale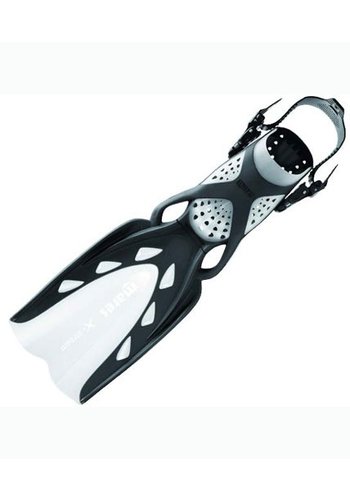 Mares Avanti Superchannel Fins
The Avanti Superchannel fin is designed for the diver who wants the perfect blend of power and efficiency all in one.
Sale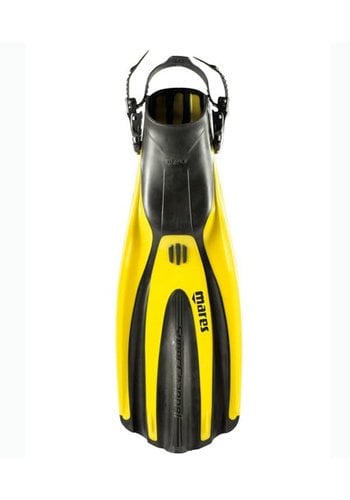 Oceanic Accel Fin
If you favor power over frills, you'll love the Accel. Compact and responsive, its clean lines and efficient shape make it an excellent all-around fin.
Atomic Splitfins, Lightweight Compound
<b>Why SplitFins deliver more propulsion with less air consumption</b>
All it took was watching the tail fins of fish – except that we couldn't keep up with them because our traditional fins took too much effort. Using hard kicking paddle fins can result
Atomic Splitfins
<b>Why SplitFins deliver more propulsion with less air consumption</b>
All it took was watching the tail fins of fish – except that we couldn't keep up with them because our traditional fins took too much effort. Using hard kicking paddle fins can result
Atomic Splitfins Smoke On The Water w/ Spring Strap
<!DOCTYPE html PUBLIC "-//W3C//DTD XHTML 1.0 Transitional//EN" "http://www.w3.org/TR/xhtml1/DTD/xhtml1-transitional.dtd">
<html xmlns="http://www.w3.org/1999/xhtml">
<head>
<meta http-equiv="Content-Type" content="text/html; charset=UTF-8" />
<title>Untit