All products are added to your cart.
H2-TORID-PULSE
The Torid-Pulse is a high performance underwater system designed for fun! It is manufactured and tested by experienced divers.
<ul>
<li>Get your buddy's attention in limited visibility</li>
<li>At the surface, blast water 15 feet into the air to get the d
Sale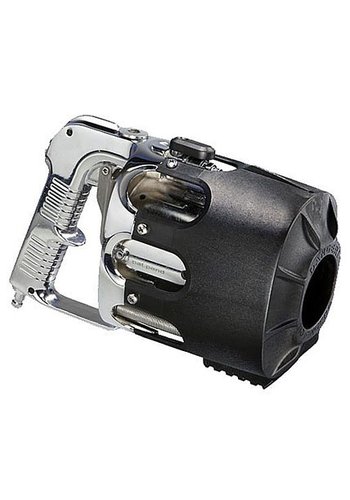 ISC-SP0210
Available with lanyard or webbing swivel clip for easy attachment to BCD. Deluxe models

come with attached compass.