Stahlsac Bonaire Mesh Backpack
Our Bonaire backpack, is a deluxe version of our Panama backpack, offering 15% more room.
Stahlsac Panama Mesh Backpack
The most copied design in scuba diving, the Stahlsac Panama Mesh Backpack is the "Original" design.
Rum Cay Regulator Bag
Multi-Function Regulator/Computer Carry-On Bag
Sale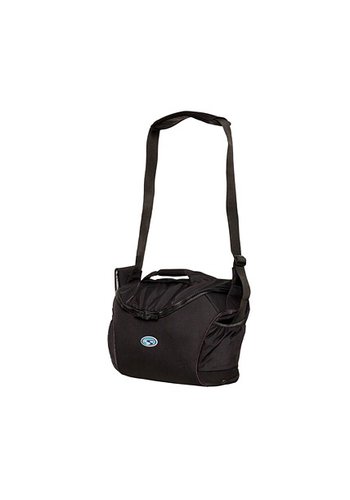 Stahlsac Medium Flat Mesh Bag (red)
Flat mesh bags provide an economical way to transport your gear and organize wet items. Where ever you go, a flat mesh bag will come in handy for storing smaller items like slates and dive lights, to larger items like fins or wetsuits. They all feature he
Stahlsac Molokini Regulator Bag
This is a multi-function Regulator/Computer Carry-on Bag.
Stahlsac 36" Mesh Duffel
Stahlsac offers three perfectly sized mesh duffel bags to compliment your fun in the water.