Rob Allen flag & weight kit for foam blown float
Rob Allen flag & weight kit for foam blown float
Rob Allen weight for foam blown float
Rob Allen weight for foam blown float
Rob Allen Tuna AL Railgun (7mm shaft w/ 2x 16mm bands) w/ Loading Butt
Rob Allen aluminum rail barrels have the same dimension as the carbon barrels.
Rob Allen Remora float, 20 LT
High quality big fish stopping Inflatable Floats.
Sale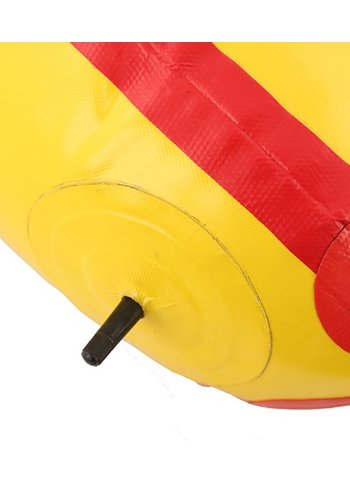 Rob Allen Shafts, Double Notched
All Rob Allen shafts are made of spring steel and have 2 softened notches for the slings (they work great with dyneema wishbones).