OMER Atoll Float
This highly technical Inflatable float, manufactured in 420D Nylon with two inside air chamber manufactured in very resistant PVC material, is part of the Inshore Hunting Line by Marco Bardi.

Atoll is highly visible from great distances, with its 12x12
Omer Cayman E.T. (Enclosed Track)
New cuttlefish shape speargun with considerable mass and rigidity featuring an integrated Enclosed Track spearshaft guide. This system features three principle advantages; it keeps the shaft exiting the gun perfectly strait during the shooting phase even
Sale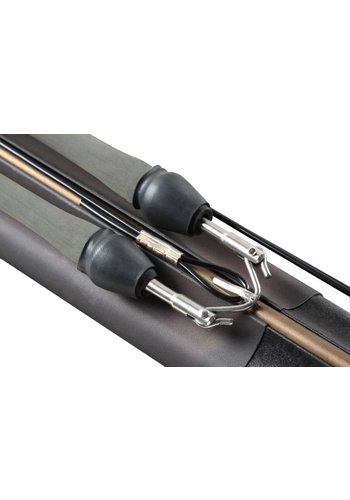 Omer Stingray Foot Pocket
Omersub interchangeable foot pocket has been designed and developed internally by our technicians and it is manufactured with newest rubber compression molding technologies existing today. The internal geometry of the foot pocket, thanks to the great expe
Sale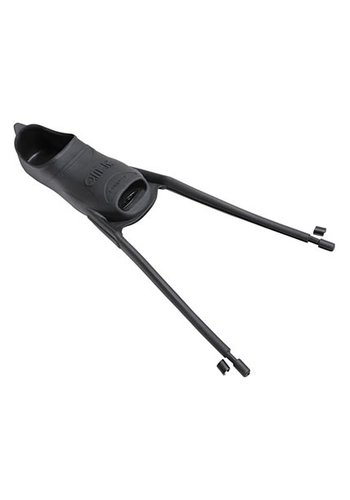 OMER Stingray Fins
These new fixed blade fins are characterized by their thermo rubber foot-pocket and for the angle between foot-pocket and blade being 22 degrees (compared to traditional 15/17 degree).
Sale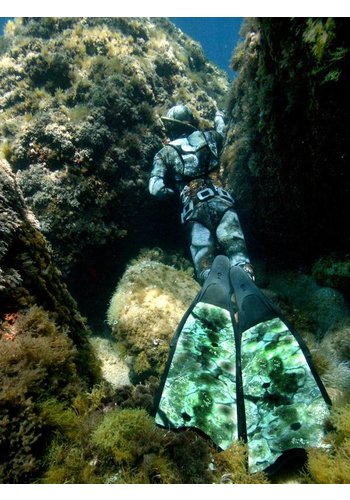 Omer Tip Protector
Universal Tip Saver, for all diameters shafts. Hard, durable plastic.
Omer Match Reel
"Half enclosed" reel available in two versions: 30 or 50 mt 1,5 mm line capacity. Extendable handle to reduce the size of the reel and steel sliding line guide. The spool has two bushes which eliminate the friction on the spool shaft. Complete with a drag
Sale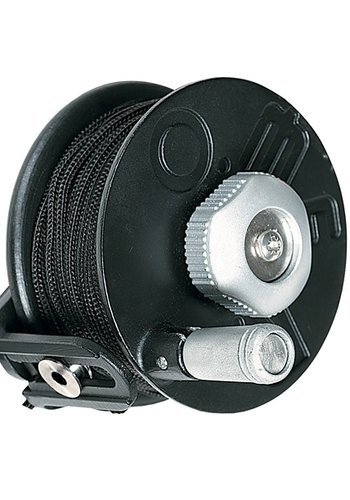 OMER Spider Socks
Super elastic neoprene socks available in 3 and 5 mm with new cuts. They are waterproof, really warm and comfortable. Large reinforcements on most points. Available in sizes from 2∞ to 6∞.