Omer Stingray Foot Pocket
Omersub interchangeable foot pocket has been designed and developed internally by our technicians and it is manufactured with newest rubber compression molding technologies existing today.
Sale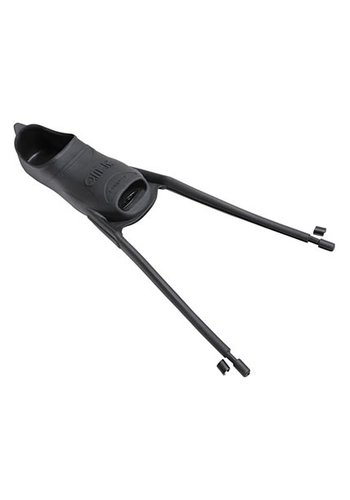 OMER Stingray Fins
These new fixed blade fins are characterized by their thermo rubber foot-pocket and for the angle between foot-pocket and blade being 22 degrees (compared to traditional 15/17 degree).
Sale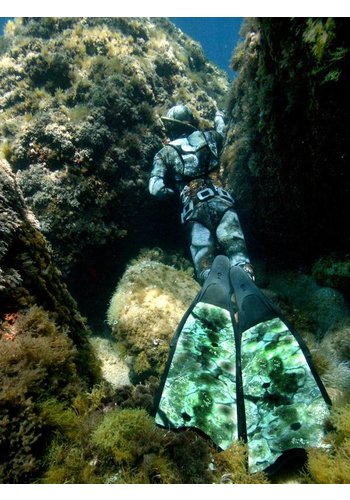 Omer Tip Protector
Universal Tip Saver, for all diameters shafts. Hard, durable plastic.