Mares Avanti Superchannel Fins
The Avanti Superchannel fin is designed for the diver who wants the perfect blend of power and efficiency all in one.
Sale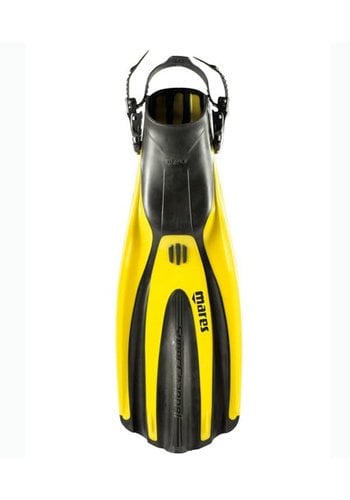 Mares X-Strem Fins
The X-stream fins performance, comfort and lightweight design are the incredible result of sixty passionate years at the service of diving.
Sale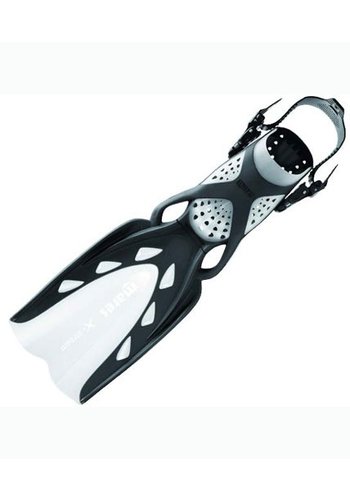 Mares Plana Power
The Power Plana is the Ideal-Fin for the Tech Diver Made of nearly Indestructible Natural Rubber, this High Performing Vented Open Heel Fin is ideal for All-Kinds-of-Kicks.
Sale