All products are added to your cart.
Aeris Jetpack BC, One Size
A week's worth of travel friendly gear, no checked bags, under 20 lbs. Can your BC do this? The one size fits all JetPack combines the comfort of a BC harness with the performance of an adventure-style backpack.
Sale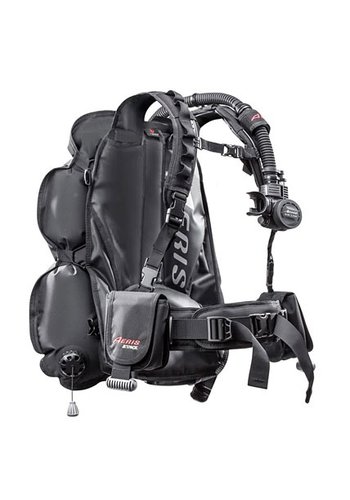 Sale